NSTC1 Wageningen
In the weekend of the 19th and 20th of November we had our first competition of this season. We went all the way to Wageningen to compete against all the other student gymnastics associations. We were present with 23 members and 13 of them were participating in the competition.
The competition went really well and Kevin even got a silver medal in the level Heren 2. After the competition there was a great party in which Saturnus was shining in their turquoise suspenders until the very last minute.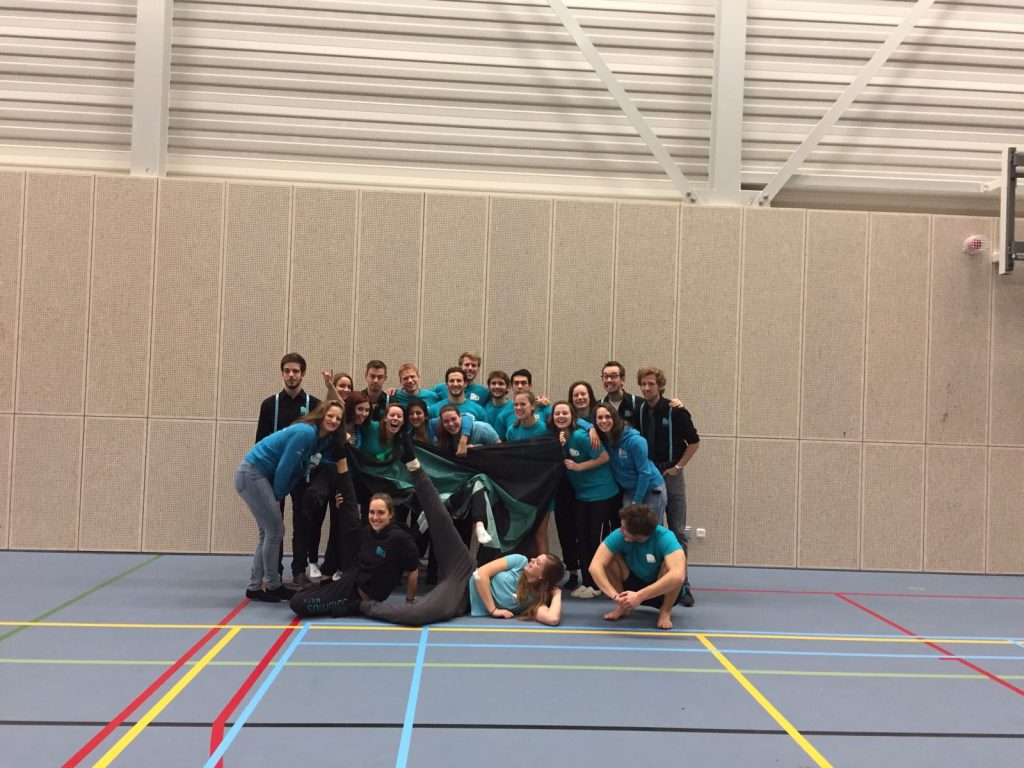 ---
INKOM
We had a lot of fun at INKOM at where happy to meet all of you. Looking forward to see you at the training!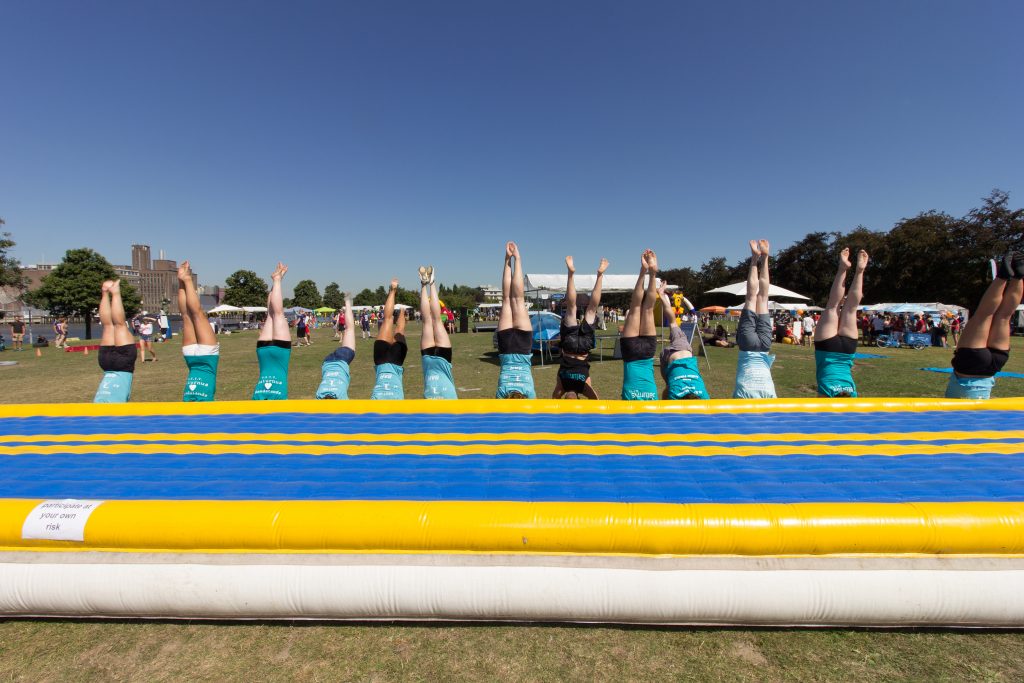 ---
MSTV Saturnus
Check out what you could learn during our training!
Or go to our facebook page: https://www.facebook.com/M.S.T.V.Saturnus/