NSTB weekend September
On the 17th of September it was time for the NSTB weekend. We had so much fun with our members and all the sister associations! We can't wait to see everyone at the upcoming activities and competitions!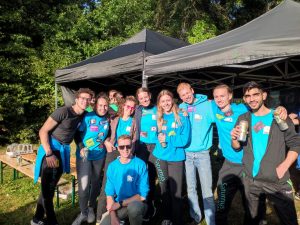 Board switch
On the 5th of September it was time for our official board switch! We are so happy to announce that the 14th board of Saturnus is finally here! We are going to make it a fun year with a lot of gymnastics and activities 🙂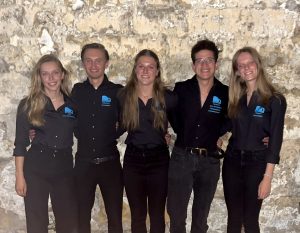 Let's meet the board from left to right:
Mia Palomino – PR & Sponsoring
Stèphan Possen – Treasurer
Ilse Heuvelmans – President
Terence de Meza – Competition Commissioner – Vice President
Noemi  Gröne – Secretary

Membersweekend June 2022
Membersweekend was again a great succes! We had so much fun with all the members and it was a great bonding time. Even building piramides in the middle of the night went great but maybe not after the cantus 🙂
GNSK 2022
This year two teams competed in the GNSK! A team Heren 2 and a team Damens 3 had a amazing competition and they got a change to show of our new merch and leotards.
The Women's team won overall 1st place!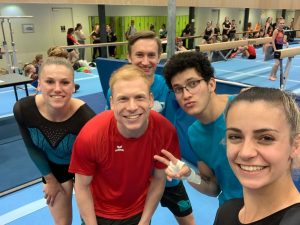 NSTC1 Wageningen
In the weekend of the 19th and 20th of November we had our first competition of this season. We went all the way to Wageningen to compete against all the other student gymnastics associations. We were present with 23 members and 13 of them were participating in the competition.
The competition went really well and Kevin even got a silver medal in the level Heren 2. After the competition there was a great party in which Saturnus was shining in their turquoise suspenders until the very last minute.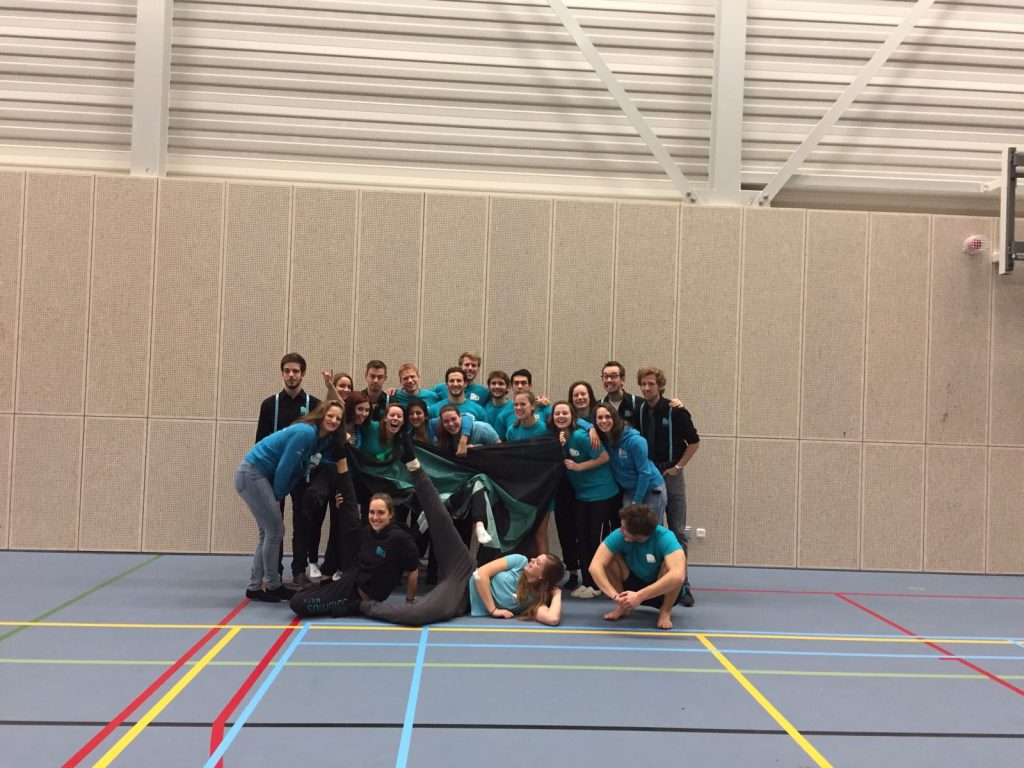 ---
INKOM
We had a lot of fun at INKOM at where happy to meet all of you. Looking forward to see you at the training!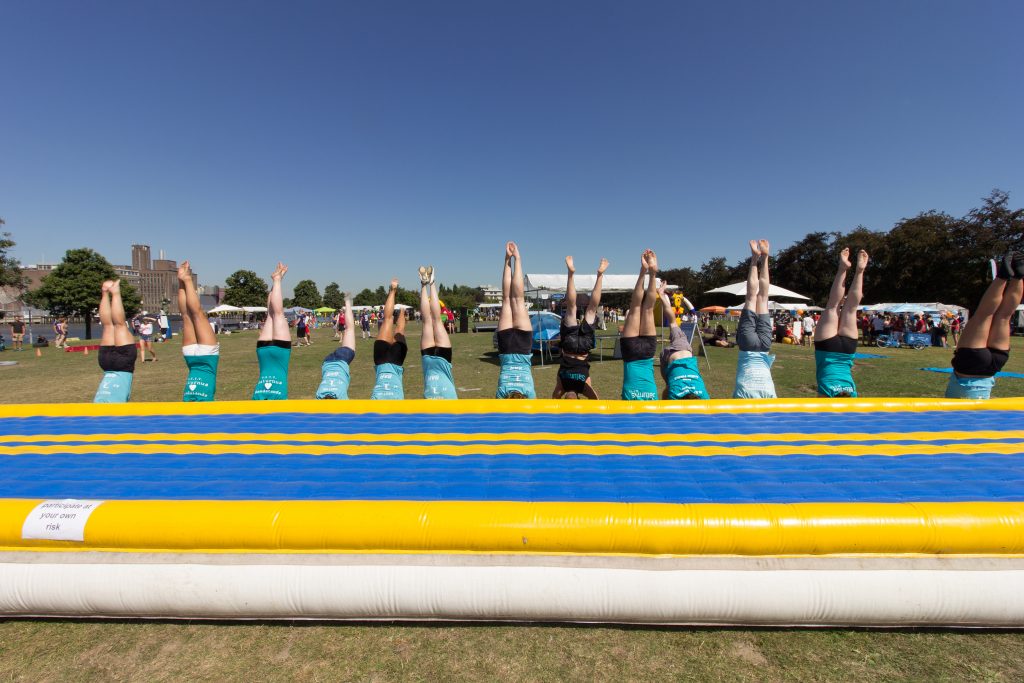 ---
MSTV Saturnus
Check out what you could learn during our training!
Or go to our facebook page: https://www.facebook.com/M.S.T.V.Saturnus/